Family Care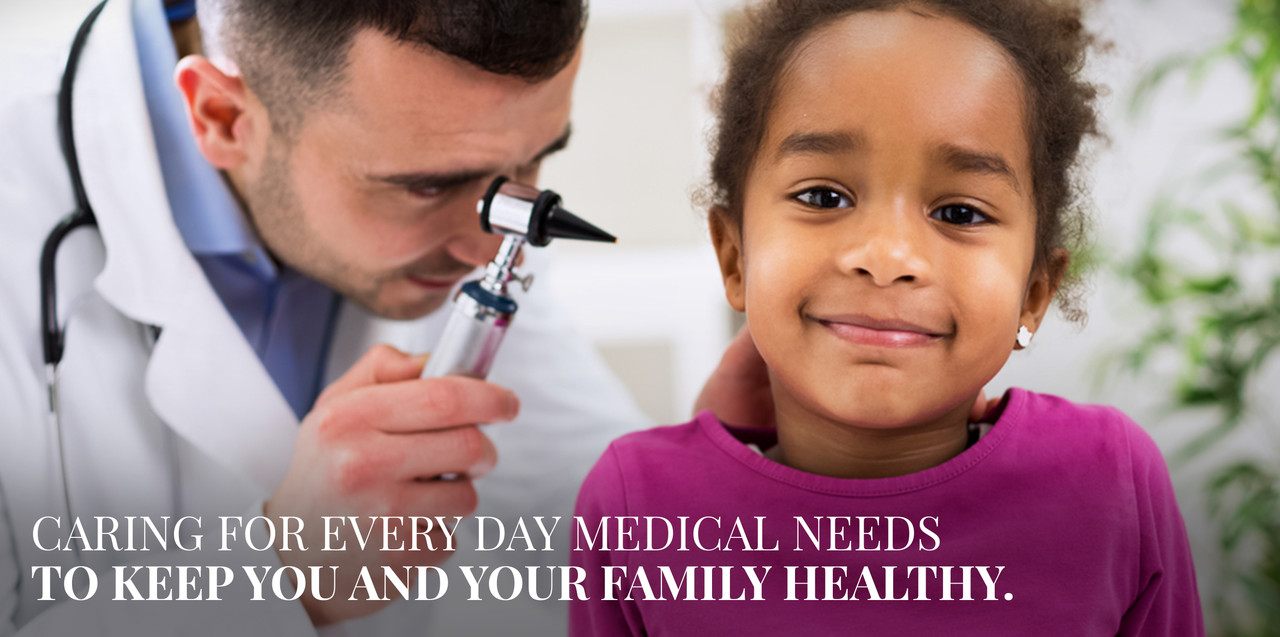 When you're feeling under the weather, a doctor's appointment can sometimes be hard to come by. Our centers can treat you when you've come down with something that leaves you feeling less than 100%.
Asthma
Bladder infections
Childhood illnesses
Diarrhea, nausea and vomiting
Ear Infections

Eye infections
Respiratory infections
Skin conditions
Sports and Camp Physicals
Urinary Tract Infections
Preventing disease and illness before they occur can help people live long and productive lives and reduce their healthcare costs. Our urgent care centers can play a large role in helping you and your family stay healthy.
Some of the vaccines most our centers offer include:
Diphtheria, Tetanus, Pertussis
Polio

Hepatitis A & B
Measles, Mumps, Rubella
Chickenpox