Women's Health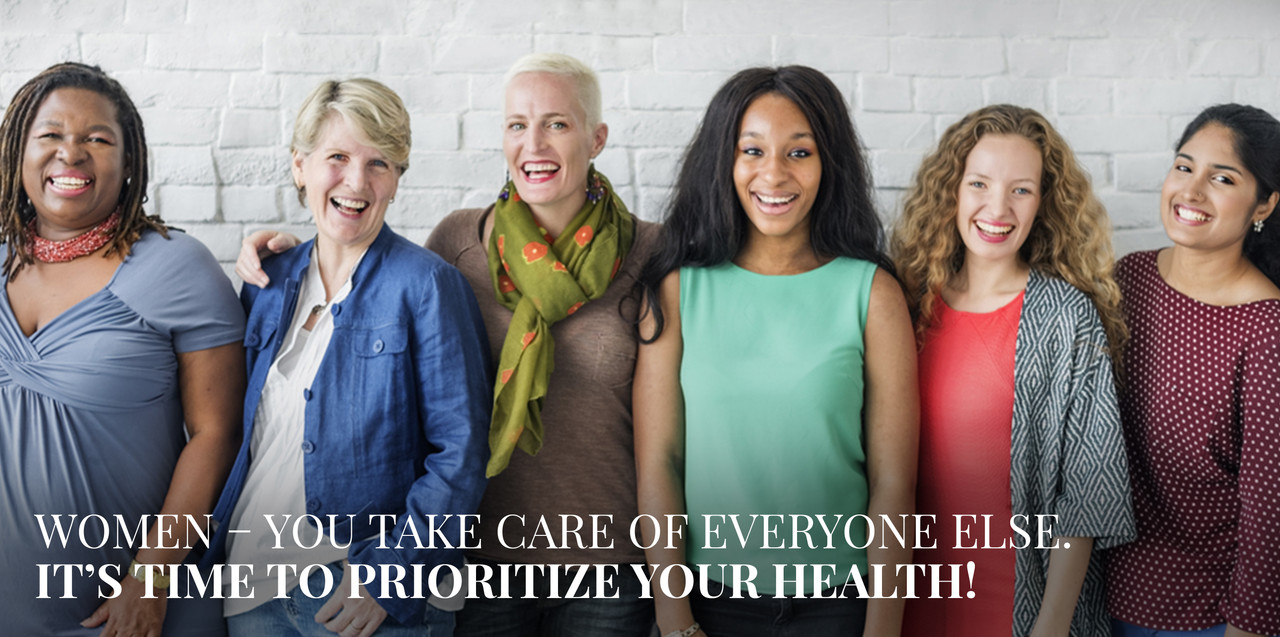 Visiting a healthcare provider for a physical is an important part of staying healthy, but sometimes you need other checkups or tests during the year to ensure your health is on the right track. Health conditions or diseases are best treated when found in the early stages. Even if you are feeling well, there are many "silent killers" that don't show obvious symptoms until something serious occurs.
Our healthcare providers are trained in these services and are here to help you stay as healthy as possible.
Annual Physical or Well-Woman Exam
Blood Pressure Screening
Breast Exam (and referral for mammogram, if needed)
Contraceptive Counseling
Cholesterol Screening
Diabetes Screening
Heart Rate and Respiration Rate Reading
HIV Screening
HPV Screening and Vaccination
Nutrition and Diet Counseling
Pelvic Exam / Pap Smear
Sexually Transmitted Disease or Infection (STD/STI) Screening
Urinary Tract Infections
Thyroid Screening
Vaccines and Immunizations
In general, women and men have many of the same health problems, but these problems can affect women differently. According to the National Institutes for Health,
-  Women are more likely to die following a heart attack than men.
-  The effects of sexually transmitted diseases can be more serious in women.
-  Women are more likely to have urinary tract problems.
-  More women than men suffer a stroke each year.
Women, take control of your health!

Learn your family's health history, ask questions when you see your healthcare provider, get sufficient sleep each night, exercise, and make wise food choices. Interested in learning more about women's health issues? Click here to sign up to receive Health Matters for Women, a monthly e-newsletter from the Centers for Disease Control and Prevention.